Snooker is such a popular sport it only seems natural that it too would make the transition to online games. The ability to play the game without needing to buy expensive equipment is a huge draw and the online snooker game world has become more and more popular.
How to Play
There are a number of games online that players can choose from. They all however have the same basic play structure. As with real life snooker, the goal of the game is to aim the cue specifically so as to knock the correct balls into the table pockets. This is achieved by players using their mouse or track pad and clicking on the end of the cue. Pulling the mouse backwards drags the cue backwards to make the 'hit'. The faster the player pulls it backwards, the harder the hit on the ball will be. Releasing the mouse, releases the cue in order to make that move. Some games offer helpful hints and tips for players that include lines and angles placed over the table to help players line up shots. Many games offer these but they can also be removed for those who want to try and improve their skills on their own.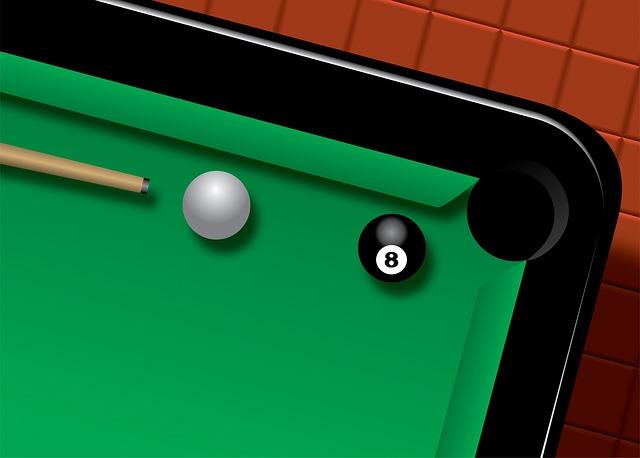 Snooker Games
There are a number of snooker games available, a popular one being Snooker Live Pro. A simulation game, it is set as if at a poker tournament. It can be both played against the computer or against friends this making it a much more realistic snooker experience. This game has excellent graphics and surprisingly good snooker physics helping to recreate a game experience as much as possible. A Facebook based game it is compatible with all devices simply adding to its playability.
Pub Snooker, another game available on Facebook, is a more simplified game. Viewed directly from above players simply pot balls against an opponent, computer or human. The graphics are very basic but the physics appears to play out well allowing players the chance to test their skills though it can be somewhat confusing at times as the player must click on the ball and drag back rather than on the cue to make the shot.